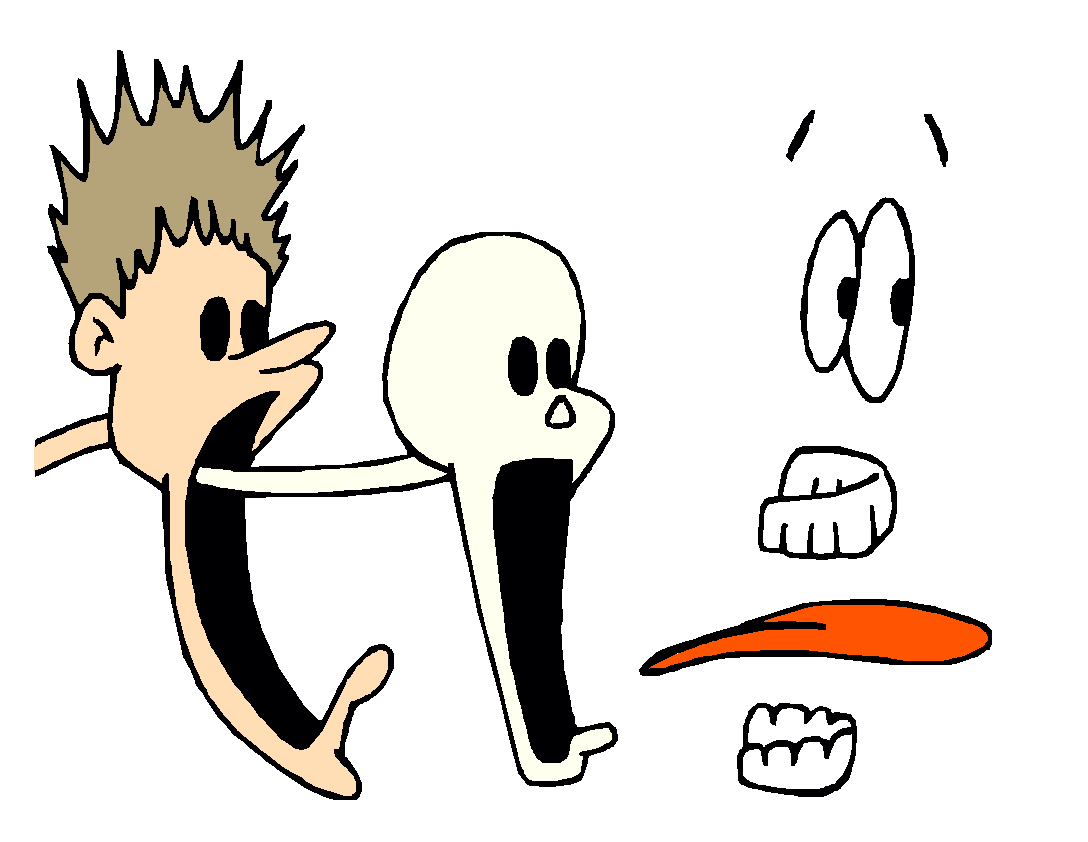 This newsletter may help those in education think about ways to teach children of any age about how their brain works. Students are curious and love new words and complex plots as shown through the popularity of Lord of the Rings and the Harry Potter books....
Wellness Book Series
Part 1 – Ipsum dolor sit amet consectetur adipiscing elit
Part 2 – Phasellus malesuada nibh
Part 3 – Feugiat ipsum facilisis finibus ornare.
Don't Wait Any Longer. Start Forging Your Own Path Today!