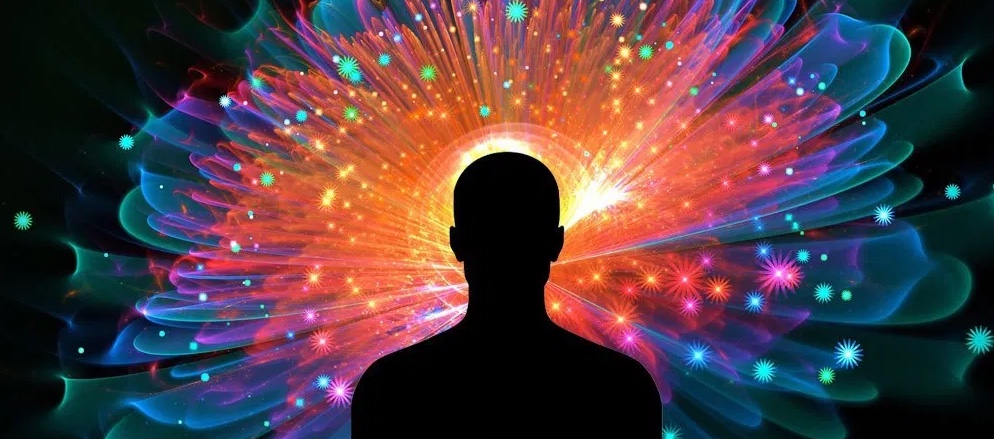 with Jean Seville Suffield, DNM In my toolbox of a myriad of techniques and strategies, I have found that the GENIUS is a powerful biofeedback tool to reduce stress in our energy field bringing us to a menu of well being and happiness. The GENIUS as developed...
Wellness Book Series
Part 1 – Ipsum dolor sit amet consectetur adipiscing elit
Part 2 – Phasellus malesuada nibh
Part 3 – Feugiat ipsum facilisis finibus ornare.
Don't Wait Any Longer. Start Forging Your Own Path Today!